Big Bad Con threads have arrived!
Jul 31, 2012
Little Red has given her stamp of approval on the T-shirt art, and we are now ready to take orders. We're only going to have a limited number for sale at the con, so pre-order before Sept 14th and when you arrive at Big Bad Con, your order will be waiting for you!
These shirts are a major upgrade from last year. High quality American Apparel tees!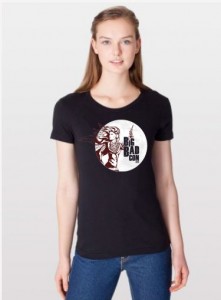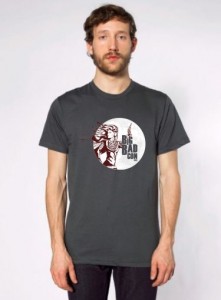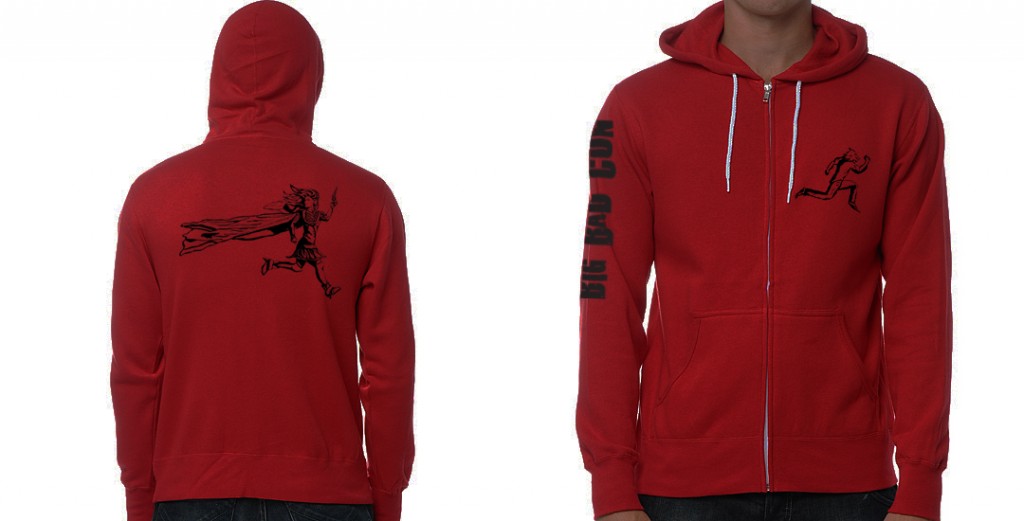 Don't like PayPal? Don't have the green in your account now but will at the con? Just prefer to pay in cash? That's okay too. Just click here to Contact The Wolf, give him your order, and it will be waiting for you at the con. Note: Please make sure to include all relevant information (size, color and cut for t-shirts - size for hoodies).