I wasted it with my crossbow
Aug 29, 2011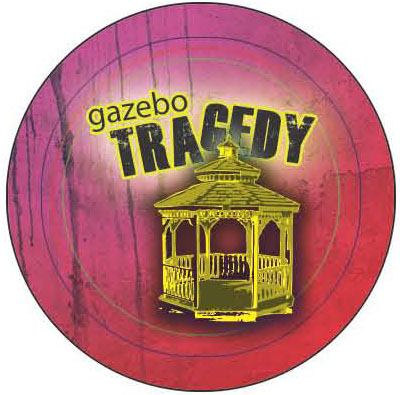 Sad, sad, is the tale of the Gazebo.
The Wolf huffed and he puffed and he tried to blow the Gazebo down. Six hours later and with much mockery from Gramdma and the Three Pigs, all he got out of it was this pin.
The Wolf is a curmudgeonly sort and if he can't blow the gazebo down, nobody can. Alas, the Gazebo Deathmatch has been cancelled.
The Wolf now directs your attention this way to the Hilton's Fountain Room, which will be hosting the Imperial Academy Dropouts for the Big Bad Friday Night Party!