Double Rooms at the Hilton are still available!
Sep 17, 2012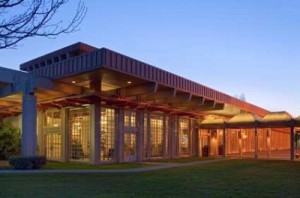 Update: " 4 more rooms freed up!
The good news is that we're hitting all our numbers and filling up rooms at the hotel. The bad news is some people still want to stay and we've booked almost every double room in the hotel!
If you are looking for a single king bed or a room with two doubles book at the con rate ($95/night) at the Hilton: Book Here.
As of this update (11AM PST 10/18) we have three rooms with double bed and three rooms with king beds left. Get them while you can!