A Champion is Declared
May 10, 2011
The Wolf is bringing this update to you fashionably late.
The GM formerly know as _Mike Boga_n, aka, The Ultimate Superfly TNT Dolemite GM Ninja of All Time reigned supreme at the EndGame GM Throwdown on April 30th.
Beware challengers, this is the GM you've got to face to claim the title of Big Bad GM!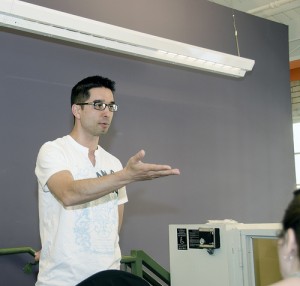 Condolences to the Terror Rabbit, who clearly though HE should be holding the belt!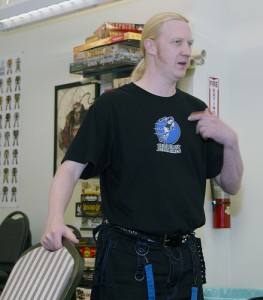 Matt will not be left out in the rain however, instead he'll be showing up to the Big Bad GM event as a Judge. Watch out Dolomite!