Big Bad Con is supporting the 2016 Metatopia Scholarship!
Sep 28, 2016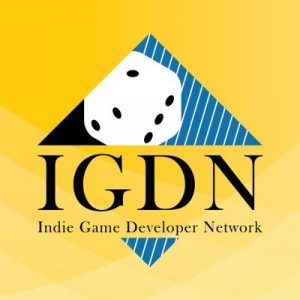 Big Bad Con is proud to be partnering with the Indie Game Developer Network and their 2016 Metatopia Scholarship!
This scholarship is part of IGDN's mission to support a robust community of diverse game designers. They will be sending some of these talented individuals to Metatopia, The Game Design Festival, November 3-6, 2016. Big Bad Con's contributions will directly fund a qualifying applicant from the Bay Area.
If you are a Bay Area resident currently developing a game, you should apply! The deadline for applications is October 5.
Donations to further bolster the Scholarship can be made through IGDN's GoFundMe.
More information can be found on IGDN's Metatopia Scholarship page.